Make so much sense. Super easy to attach and use. Locked storage worked perfect. Kept our smartphones safe and I didn't have to keep stressing about our stuff the whole time. One of the coolest gadgets.
We love beach time with the kids. Definitely felt more comfortable knowing our stuff was safe. The light is bright and we use it every time we setup our ezup even for house party. I 100% recommend this.
I ordered for our camping trip. It lit up our campsite perfectly. Loved how it automatically turned off after so many hours. Also nice I was able to turn it back on with remote from my tent to make sure everything was picked up before bed. Super cool!
Lights and Music
Where You Need It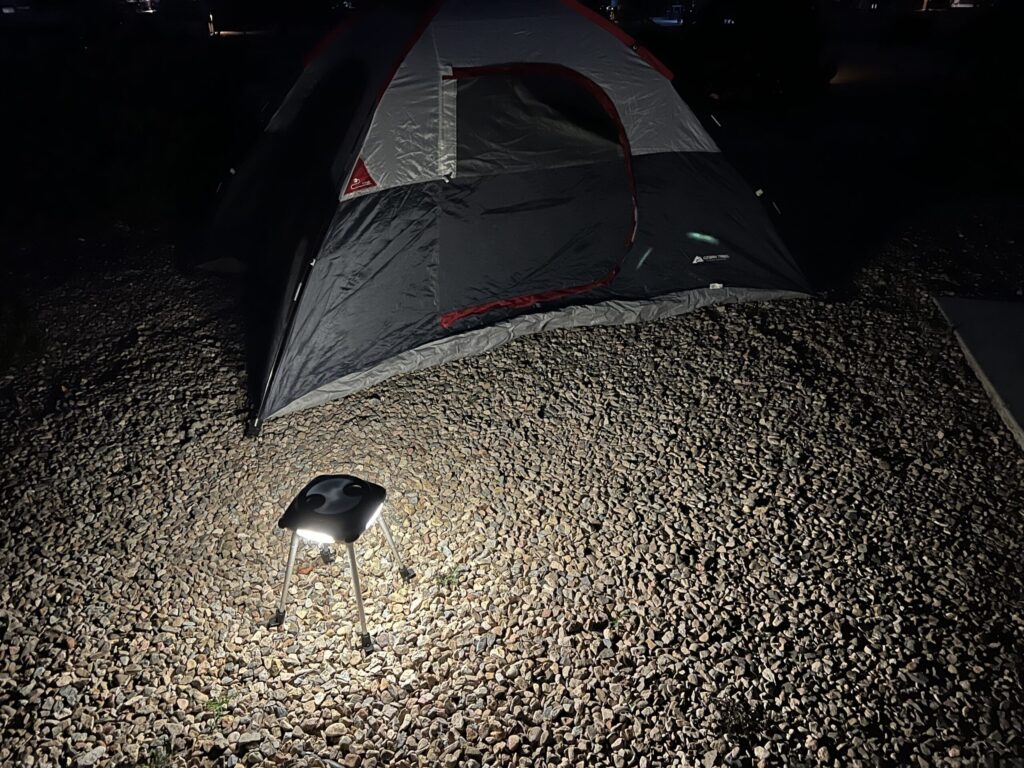 Light Shines Downward
In A Natural Way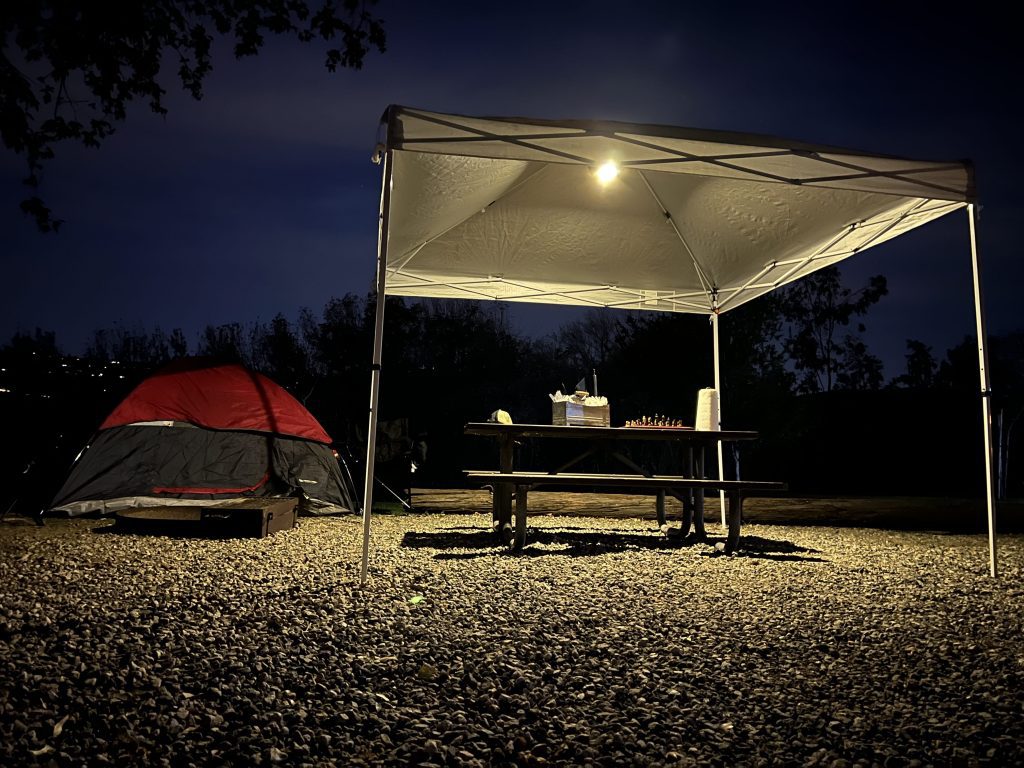 Deter Fast Acting Thieves!