Super easy to attach and use. Safety vault worked perfectly – it kept our smartphones protected and I didn't have to keep stressing about our stuff the whole time. One of the coolest gadgets.
We love beach time with the kids. Definitely felt more comfortable knowing our stuff was safely tucked away. The light is super bright and we use it every time we setup our ezup even for house party. I would 100% recommend this product.
I ordered for our camping trip. The light output was a pleasant surprise given the size. It lit up our campsite perfectly. Loved how it automatically turned off after we went to bed. Also nice that it has a remote control. Super cool!
Out of Sight & Out of Reach
Deter Fast Acting Thieves!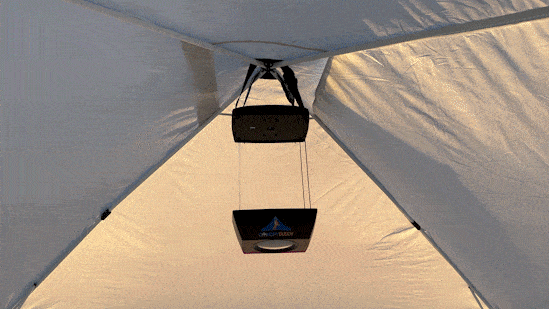 Securely Store Your Valuables
Remote Control Access To Vault and Lights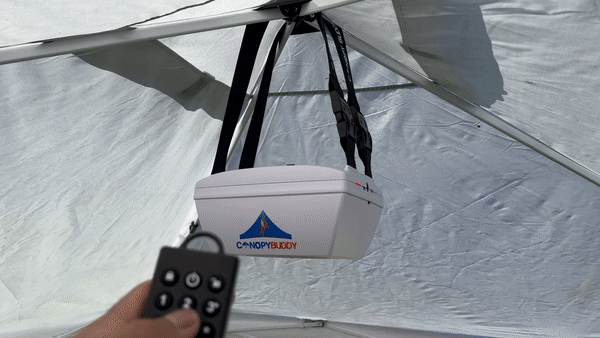 Porch Pirates are at beaches too looking for Smartphones, Wallets etc. wrapped in towels, shirts or hidden in ice chests and shoes.
Top-down light reduces strain on the eyes caused by traditional lanterns
Up to 40 hours of light. Mutiple Light Settings.
Turn On/Off Lights From Inside Your Tent